The AB-3S automatic circuit reclosers are designed for use on overhead distribution lines, distribution substation applications and Smart Grid applications.
AB-3S series 12kv automatic circuit recloser is the latest developed and with proprietary intellectual property rights new generation pole-mounted intelligent vacuum circuit automatic recloser. It is intelligent/smart, energy saving, eco-friendly, maintenance free. This auto recloser is widely used in many substations and power distribution networks. It integrates functions of measurement, control, protection, communication, fault location, network restructure, which is well popular in final users. It is fully automatic and highly intelligent which makes itself the first choice for power distribution automation and miniaturized power substation. Where to buy an auto recloser? Please come to New Concept Electric Inc.

Description
Unit
Using Environment
Ambient air temperature
Max temperature
℃
+70
Min temperature
-50
Max daily temperature difference
K
30
Altitude
m
≤4500
Solar radiation intensity
W/cm2
0.1
Pollution class


Ⅳ
Icing-thickness
mm
10
Humidity
Average value of daily relative humidity
%
≤100
Average value of monthly relative humidity
≤95
Earthquake tolerance ability
℃
≤8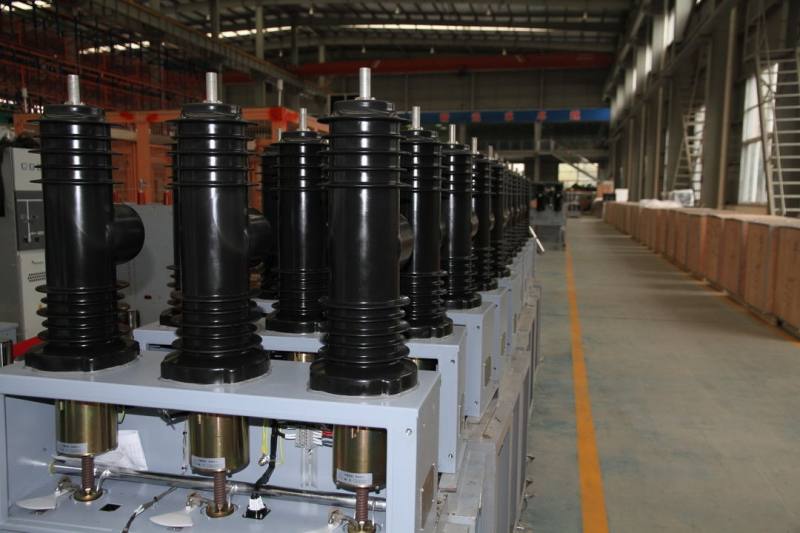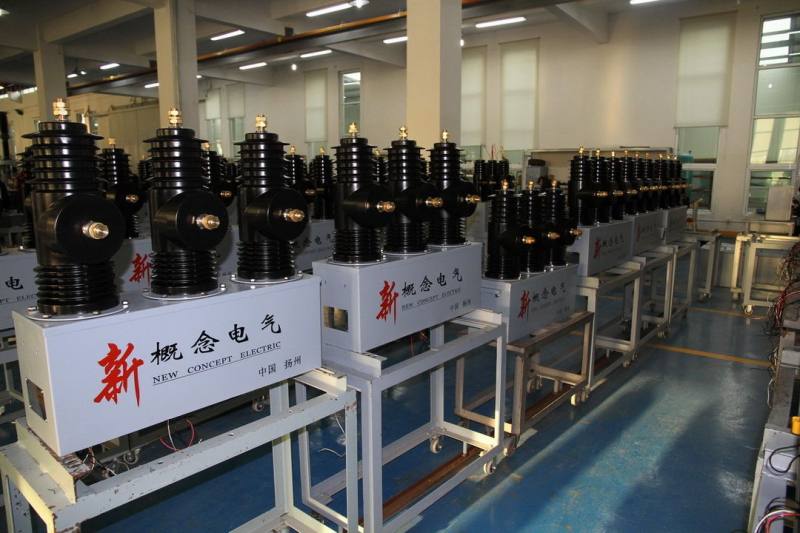 Rated Voltage
kV
12
Rated Current
A
630/1250
CT parameter



According to

customer demand

Rated Frequency
Hz
50/60

Rated short time (1min) Power Frequency Withstand Voltage

(To ground/break)

kV
42/48
Rated Lightning Impluse Withstand Voltage(To ground/break)
kV
75/85
Rated short circuit break current
kA
20/25
Rated short circuit closing current(peal value)
kA
50/63
Rated short time withstand current(4s)
kA
20/25
Rated peak value withstand current
kA
50/63
Rated short circuit current break time
Time
30
Operation mechanism


Permanent Magnetic Actuator
Mechanical life of vaccum circuit breaker
Time
10000(30000)
Shell protection degree


IP65(IP67)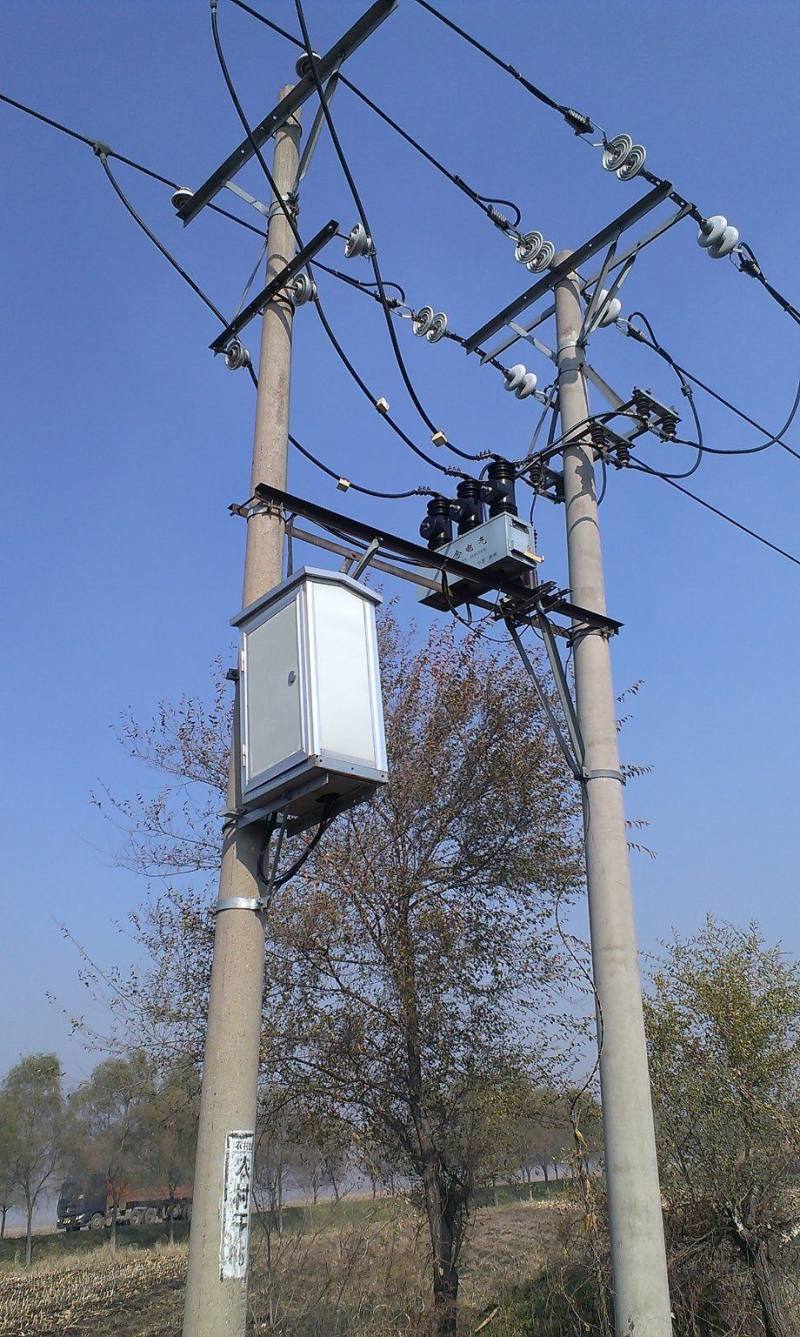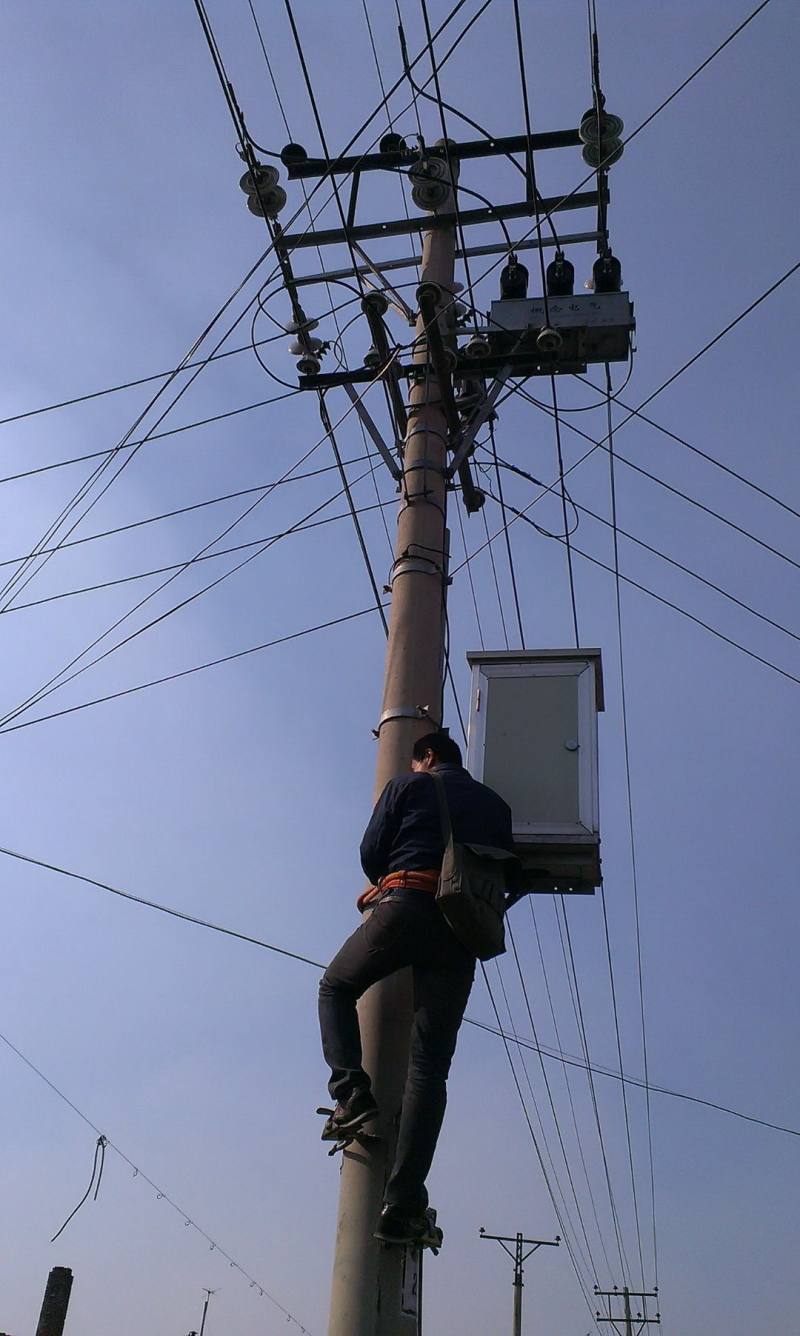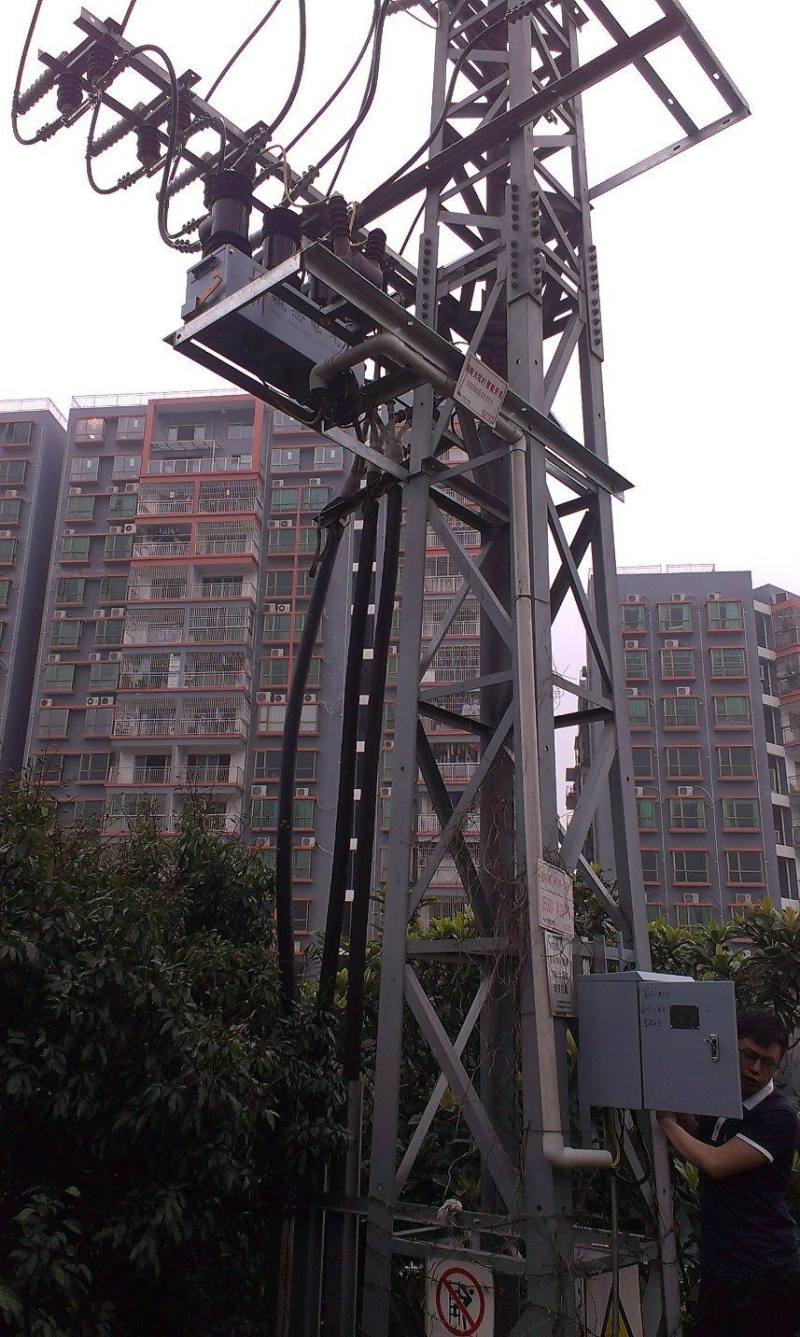 Main functions:
-Protection function: Automatically identify fault current, fast break transient current, fast break time limited current, timed overcurrent, directional overcurrent, overvoltage, undervoltage, single-phase grounding protection in low current grounding system, cooling load operation restrain break, etc.
-Measurement function: Measure 3-phase current, 3-phase voltage, active power, reactive power, active energy, reactive energy, peak/trough energy, power factor and frequency, etc.
-Control function: Local and long-distance remote control, realize fault location of line automatically according to requirements, isolating fault and recover the non-fault line power supply fast, load shedding automatically at low frequency, capacitor automatic switch, backup power automatic switch, etc.
-Intelligentization function: Comprehensively analyze online power network parameter, online monitor performance characteristics of circuit breaker, online program, realize switch device long distance control and management when cooperating with power distribution automation system main substation, realize onsite, remote or hierarchical control type power distribution automation system functions.
-Data record function: Reserve latest 256 data records, operations and fault information, etc.
Optional functions:
-Special remote controller can be optionally chosen to realize remote control, cut and recover power no need to climb the pole.
-Backup power automatic control cabinet can be optionally chosen to realize automatic switch between dual power supply lines.
-Integrated designed high voltage isolating switch can be optionally chosen to make the structure compact and be convenient for installation and maintenance.
-Super capacitor or storage battery (lead-acid or Li battery) can be optionally chosen for backup power.
-Fault oscillogram record function can be realized to keep the latest 50 data record.
-Automatic re-close function can be optionally chosen.
-GSM mobile SMS function can be optionally chosen to send switch motion information to designated users.
-Optionally provide GPRS communication and optic fiber communication according to customers' requirements, Chinese and English SMS is available. Provide RS232/RS485 and RJ45 Ethernet port, communication protocol can be equipped flexibly according to requirements, many kinds of communication protocols and derivate protocols are supported like 101, 104, etc.
-Synchronous close-open technology: search zero-cross point according to load characteristics, self-adapt discreteness of switch parameter and effect of environmental factors, realize synchronous close-open, restrain operation overvoltage and close inrush, effectively, especially suitable for switch capacitor and transformer.
Main characteristics:
-Use 3 single-phase permanent mechanisms o decrease the quantity of assembly parts, and decrease closing power decreases significantly. Stable and reliable. No need regular maintenance.
-Use outdoor hydrophobe epoxy resin as the external insulation material, light weight, long service life (more than 15 years), good weather-proofing performance, no oil, no SF6, meet environmental requirements.
-Adopt fast algorithm with national patent technology (patent number: ZL200720037710.7) so as to obtain fast breaking capacity for circuit breaker. As a result, it can isolate fault circuit rapidly. If we take 12kV circuit breaker as an example, it takes less than 25ms from inspecting fault to cut out fault circuit. It can avoid the problem of override trip effectively.
-Adopt single-phase grounding protection system with national patent technology (patent number: ZL201020178325.6). It can realize online judgment to single phase grounding fault of low current grounding system without adding device. Releases warning or tripping action according to setting value
-Apply the most advanced embedded operation system currently; adopt dual CPU structure, including ARM9 for general processing and system control, and strong DSP with high efficiency processing on multitasking; and realize high speed data processing, control and communication.
-It has function of automatic re-close which can effectively prevent power outage caused by instantaneous fault. The power distribution network could also complete fault isolation and power restoration automatically without cooperation of main station.
-Convenient operation, either manual open/close operation, or wireless remote operation. The remote distance is more than 50m.
-Adopt synchronous open/close technology so as to realize synchronous open/close of circuit breaker and restrain overvoltage and inrush phenomenon effectively.
-Built-in high accuracy current transformer; according to customers' requests, realize current protection functions without external CT like transient break, time limited break, timed overcurrent protection, etc.
-Built-in voltage sensor; according to customers' request, realize measurement and collection of phase voltage and zero sequence voltage, low voltage protection and single-phase grounding protection, etc.
-Flexible communication methods; support GSM short message, GPRS, CDMA general wireless business, optical fiber, twisted-pair, wireless, carrier wave and other communication ways, and support various communication agreements.
-Adopt temperature measurement and modification technology so as to make the switch device operate reliably and stably under different environment conditions across the country.
-Professional power management module can provide automatic switching function of two power incoming wires (AC/DC 100/220V); meanwhile, it has professional battery management function.
-Friendly operation interface of controlling system; Chinese/English version system; convenient and fast to set parameters. Humanized HMI port is provided to realize parameter setting and motion record searching conveniently. It has data record function which can reserve latest 256 data records, operations and fault information.
-It is able to add integral isolation switch with compact structure, and reliable mechanical interlocking structure. It can prevent maloperation effectively.
-Overall stainless-steel body with features of non-corrosion and maintenance free.